Improving Image Quality When Rendering Canvas™ Paint Objects - Part Three
10. The dialog will display the paint object's resolution (144 ppi - circled below left). Enter 72 for the resolution (circled below right) and click "OK" to resample the paint object.
11. Now the paint object has a resolution of 72 ppi...the same as the first.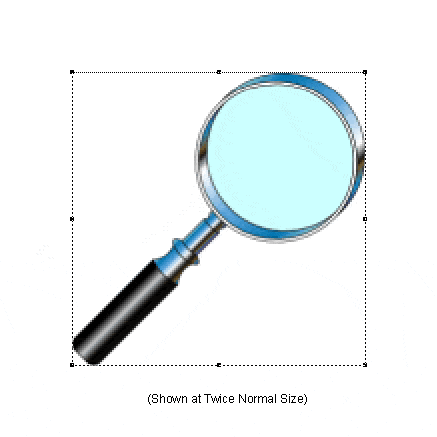 12. When you compare the original paint object with the resampled one, you can see that there is a noticeable improvement in quality. The outlines are not as heavy and the overall appearance is smoother.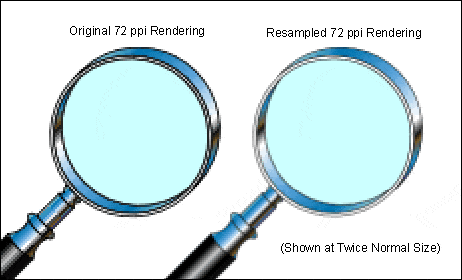 13. Zoom out to 100%. Notice the difference?